Introducing Locable's Unlimited Support Guarantee: In Control, Never on Your Own!
---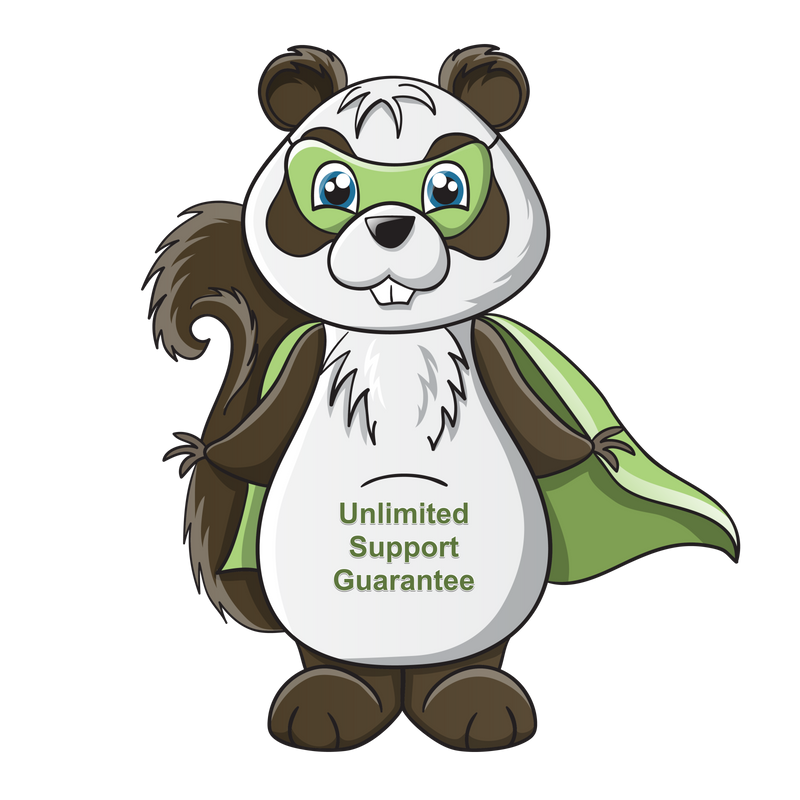 At Locable, we understand that navigating the world of marketing can be challenging. That's why we're proud to announce our new Unlimited Support Guarantee!
We've always provided fantastic, attentive support. Now, we're proud to introduce our Unlimited Support Guarantee for our Grow and Coordinate Plans while our Engage and Build Plans continue to get the same great support they've always enjoyed.
You can be sure to have access to all of the help you need without worrying about additional costs.
Our comprehensive support includes:
Access to our extensive knowledge base
Built-in chat and email support
Personalized assistance from our customer success team via Zoom calls
We're committed to helping you leverage our software and improve your marketing while saving time.
Paired with our easy-to-use local marketing tools and the 15-minute marketing activities that make up our Marketing 3-4-5™ approach, our support aims to empower you to advance your business or organization at your own pace.
Experience the difference with Locable's Unlimited Support Guarantee and take your marketing efforts to new heights!
Originally posted by Locable via Locable

5.0
(80 Reviews)


Locable

929 Winchester Hwy, #103
Fayetteville, TN 37334
www.locable.com

Mon, Tue, Wed, Thu, Fri

9:00am- 5:00pm