🚀 Introducing Our Special Program for New Local Small Businesses 🚀
---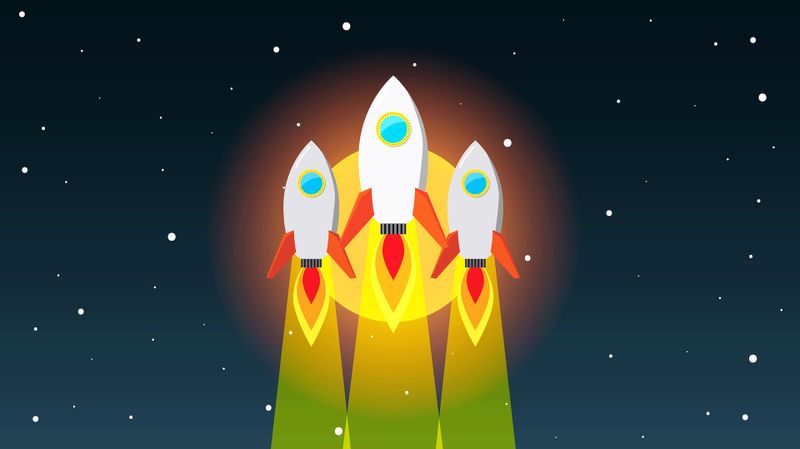 Are you a new small business owner looking for a seamless way to launch your online presence and marketing strategy?
Look no further! We've designed a special program just for new local businesses, combining our easy-to-use local marketing software, 15-minute activities, and affordable website programs tailored for busy entrepreneurs.
For a limited time, get a Professional Assistance Website, 1-year Grow Plan subscription, and a custom Marketing Plan for just $875* (valued at over $2100)!
Our platform ensures you don't have to navigate the world of marketing alone, as we'll help you implement our proprietary Marketing 3-4-5™ approach. With Locable, you'll have an effective website built on our local marketing platform, optimized for Google, and designed to match your brand.
Don't miss this opportunity to simplify your marketing and save time, money, and headache! Learn more about our special offer and launch your business with confidence - complete the form below for a free consultation. 🌟
Also, check out our 10-most popular free resources and our new Marketing Bootcamps to help accelerate your work-smarter-not-harder-marketing.
*Program open to businesses 6-months old or newer. Grow Plan renews annually for just $768.
Originally posted by Locable via Locable

5.0
(80 Reviews)


Locable

929 Winchester Hwy, #103
Fayetteville, TN 37334
www.locable.com

Mon, Tue, Wed, Thu, Fri

9:00am- 5:00pm