Local Marketing Bootcamps: Empowering Small Business Owners to Take Control of Their Marketing
---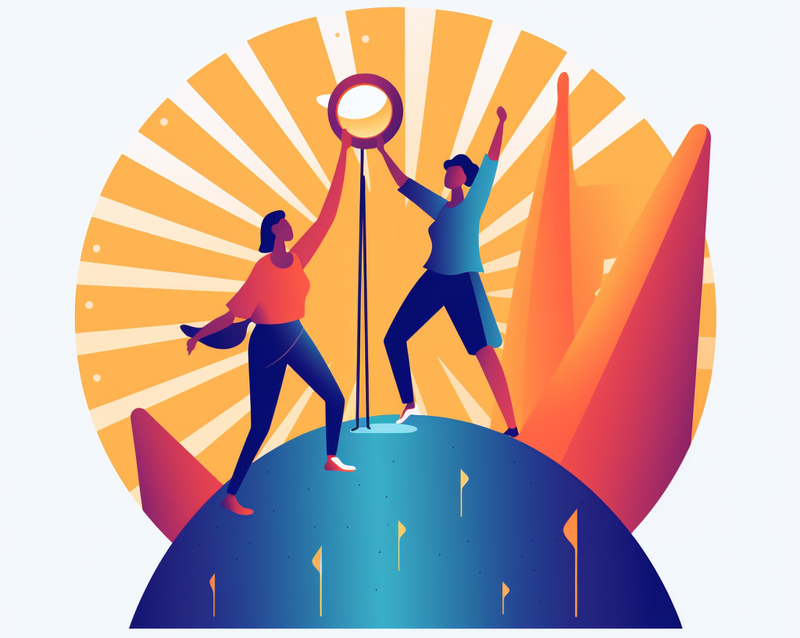 Marketing can be daunting, especially for small business owners who wear many hats and have limited time and resources. From setting up a website to managing social media accounts to sending out email newsletters, there's a lot to do and it can be overwhelming to know where to start.
But we believe that marketing doesn't have to be scary - in fact, it can be empowering once you know how to do it.
That's why we're excited to announce our new Local Marketing Bootcamp programs, designed specifically for small business owners who want to take control of their marketing but don't know where to begin. These bootcamps build on our popular Marketing 3-4-5™ approach that is infused into our software and has been taught in communities around the US.
Our bootcamps offer a structured, hands-on approach.
The first step in our bootcamp program is focused on the one-time setup activities that are usually scary and prohibitive for small business owners so you can grow your online presence and engage with your local community.
Once you have the basics set up, we'll move on to the ongoing activities that are critical to the success of your local marketing efforts. You'll get hands-on experience with activities like blogging, posting events, sending email newsletters, and driving customer reviews.
We'll show you how to create compelling content that resonates with your audience and drives traffic to your website. And we'll give you the tools and strategies you need to measure your success and make data-driven decisions about your marketing.
Empowering your marketing to reach your goals
At the heart of our Local Marketing Bootcamps is the idea that marketing is like riding a bike - it's impossible until you know how, but relatively simple once you learn. We want small business owners to feel empowered because they are empowered. With our bootcamps, you'll have the knowledge, skills, and experience you need to take control of your marketing and grow your business.
Ready to get started?
Check out our Local Marketing Bootcamp program and sign up for our interest list or learn more about hosting sessions in your community.
We can't wait to help you take your marketing to the next level!
Originally posted by Locable via Locable

5.0
(80 Reviews)


Locable

929 Winchester Hwy, #103
Fayetteville, TN 37334
www.locable.com

Mon, Tue, Wed, Thu, Fri

9:00am- 5:00pm