Business Networking Luncheon
Join Us for this Networking Event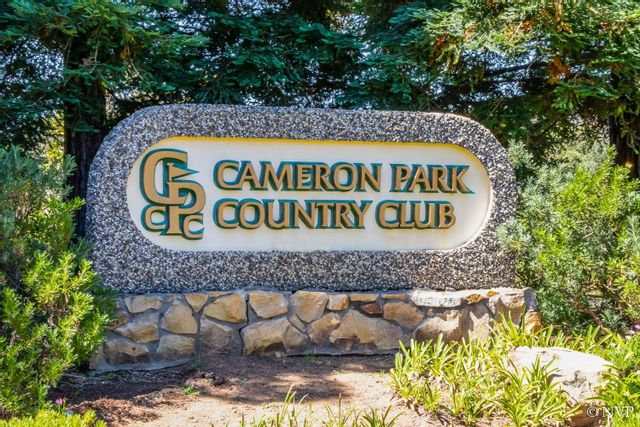 Description
Welcome to 2022! We are happy to announce that we are moving our monthly networking back to lunchtime! Join us for our monthly networking meeting now at lunchtime. 
Andy Nevis, President of the Taxpayers Association will provide a non-partisan overview of the political landscape on tax issues and changes we might see in 2022.
We look forward to seeing you at our 1st Luncheon of 2022!
Cameron Park Country Club
3201 Royal Dr, Cameron Park, CA 95682
11:30 AM PST
to 1:00 PM PST
price
Private:No
RSVP Required:Yes