2021 Jr. Jam at Cameron Park Lake
Hosted by El Dorado Disc Sports Fdtn.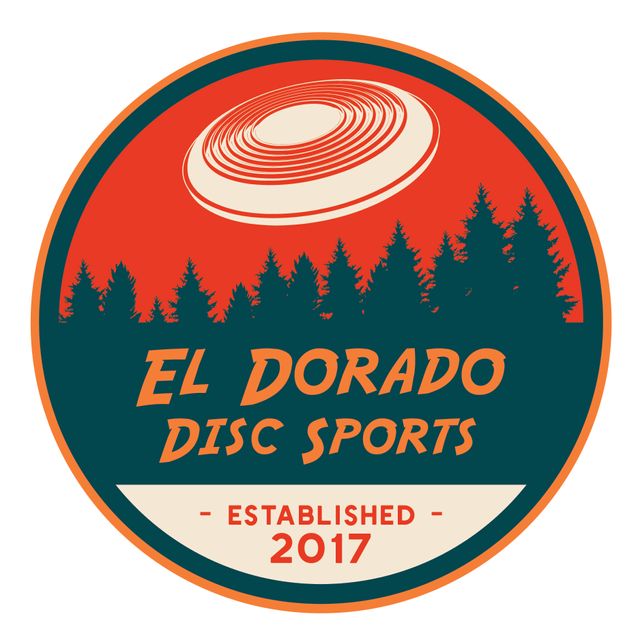 Description
Starting at 8am on July 31st, they are welcoming 100+ kids ages 18 and under for a day of outdoor fun and entertainment.  This event is 100% free to the participants and they are asking for your support.  They will have games, prizes, a custom disc golf disc, clinics and a round of disc golf.  They would love to increase the number of kids that can participate and for that ,they need your support.  Here are a few ways you can participate and support this event.  Have a booth with a game or activity with a prize for each child, something nominal and fun or volunteer to assist  with activities.   You can also sponsor lunch, or donate drinks and snacks and of course cash or gift cards are always appreciated to help with costs.
Cameron Park Lake
2989 Cambridge Rd, Cameron Park, CA 95682
Private:No
RSVP Required:No