FREE Family Self Defense Workshop!
Presented by Cameron Park Family Taekwondo Academy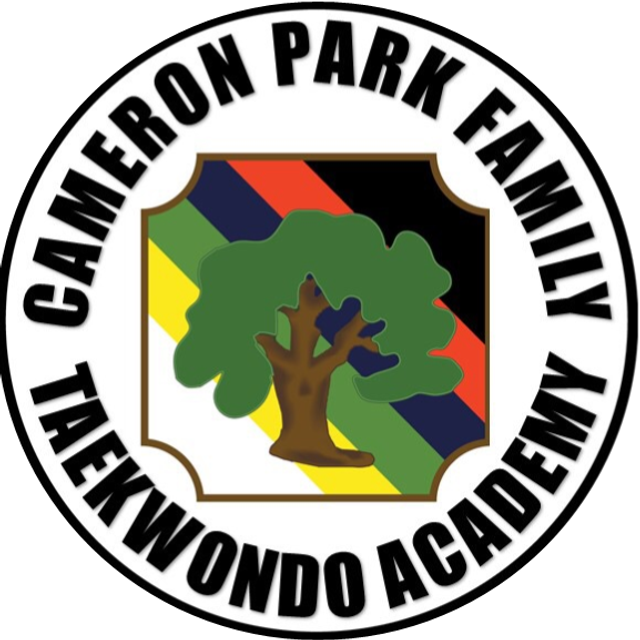 Description
Absolutely no experience is necessary to participate.  The workshop is open to the whole family ages 7 and up.  This is a great way for parents and their children to bond while learning basic self defense skills.  Anyone under the age of 18 must be accompanied by an adult.  Visit their website, to register.
www.cameronparkfamilytkdacademy.com
Cameron Park Family Taekwondo Academy
4100 Cameron Park Dr. Ste. #123, Cameron Park, CA 95682
6:00 PM PDT
to 7:00 PM PDT
Private:No
RSVP Required:Yes