Shingle Springs/Cameron Park Crowning Program 2019
SS/CP Chamber of Commerce King and Queen Crowning Program 2019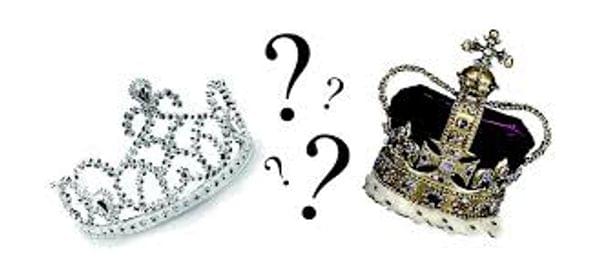 Description
Our crowning program is seeking youth who take pride in volunteering, strive for academic excellence, and are determined to overcome difficulties in order to achieve their hopes and dreams in life.  The SS/CP Chamber of Commerce takes great pride in promoting positive role models in our community between the ages of 15 and 25.  Each year, local business leaders embrace our crowning program and help find young people in our community who are wonderful examples of faith, courage and hope.  Our goal is for the selected individuals to serve as mentors and provide hope for other young people who are struggling in life and may believe that they have nowhere else to turn.
Click on link below to see our last crowning event.
2018 King and Queen Crowning Event

Together we CAN make a difference! 
Click here to submit your nominations
Cameron Park CSD
2502 Country Club Drive, Cameron Park, CA 95682
6:00 PM PDT
to 8:00 PM PDT
Private:No
RSVP Required:No